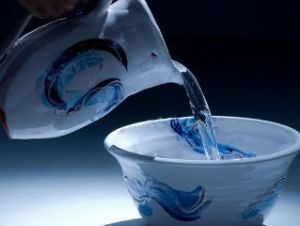 News & Announcements
Information Review 2023

Form link: https://ucctcm.tfaforms.net/17
The Information Review is due April 28, 2023.

Annual Information Reviews are required for people with UCC Ministerial Standing as a condition of Good Standing. And, if you are serving a UCC congregation in the Living Waters Association, please complete this form, as well, completely to the best of your knowledge. (FYI - for the question, who is your (Committee on Ministry) COM Chair, the answer is Linda Newman.
Questions? Contact Jane Estrada at jane@ucctcm.org or 605.774.3530.

Nebraska Conference Annual Meeting

June 2 - June 3 in Columbus, NE. More information to follow.

This link: "2023 Campership Applications" will go live on May 1, 2023. You will be able to fill out the online application then.