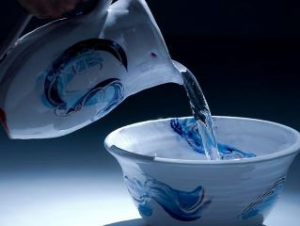 Form due August 1, 2019:
The due date for all LWA authorized ministers to return their completed form to Janet Davis, Registrar. Please complete the New (filllable) PDF 'Triannual Continuing Education and Information Review Requirements for Authorized Ministers' available on the Publications and Resources page.
UCC History, Polity & Theology 
August 24, 2019 @ 9am - 3:30pm   First-Plymouth Congregational UCC, 2000 D St., Lincoln, NE 68502, USA
This event is offered FREE of charge through your church's generous giving to Our Church's Wider Mission. You will have an opportunity to go out for lunch or bring a brown bag lunch. After registering, you'll get an email with a few links for videos and readings to help you prepare for our time together.
Sponsored by Nebraska's Heartland Association and open to all folks within NE, SD, and IA conferences.
Register: 
https://www.ucciaconf.org/event/exploring-ucc?instance_id=3488
Living Waters Fall Gathering
Saturday, October 12, 2019
First Congregational UCC, 1102 W. Norfolk Avenue, Norfolk, NE 68701
A current list of pulpit supply can be found at What We Do, programs and services.
News & Announcements
Please make sure to send your dues to:
Steve Jackson
LWA
PO Box 6378
Omaha NE 68106