Welcome to the Living Waters Association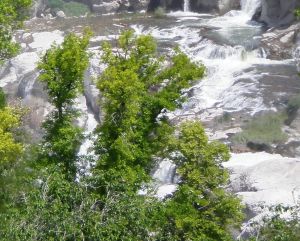 The Living Waters Association exists to assist the churches of the Association and their members in continuing the work and mission of Christ. The Association works to help churches and their ministers achieve and maintain standing within the Nebraska Conference and National UCC.
News & Announcements
The annual meeting of the Living Waters Association will be held November 8 from 8:45-3 at St. Peter's UCC in Yutan. The program will focus on Mental and Spiritual Health-Body, Mind and Spirit.