Welcome to the Living Waters Association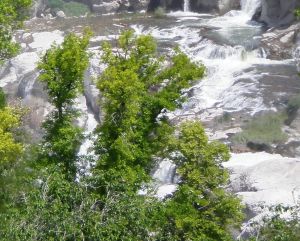 The Living Waters Association exists to assist the churches of the Association and their members in continuing the work and mission of Christ. The Association works to help churches and their ministers achieve and maintain standing within the Nebraska Conference and National UCC.
News & Announcements
The Clergy cluster will be meeting in different churches during the summer months.
June 25  Coleridge Rev. Gary Kimm hosting
July 23  Park   Pastor Janet Davis hosting
August 27  Albion   Revs. Ray and Mary Avidano hosting
Clergy and spouses are welcome to attend this gathering.