Welcome to the Living Waters Association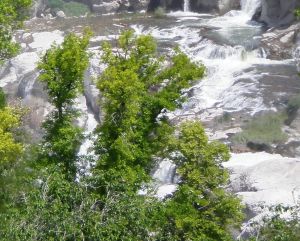 The Living Waters Association exists to assist the churches of the Association and their members in continuing the work and mission of Christ. The Association works to help churches and their ministers achieve and maintain standing within the Nebraska Conference and National UCC.
News & Announcements
The Annual Gathering of the Nebraska Conference will be held June 10 and 11 in Lincoln, NE at First-Plymouth UCC.  
Campership applications can be found under the publications tab on this site.
Please make sure to send your dues to:
Steve Jackson
LWA
PO Box 6378
Omaha NE 68106