Welcome to the Living Waters Association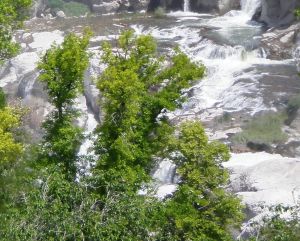 The Living Waters Association exists to assist the churches of the Association and their members in continuing the work and mission of Christ. The Association works to help churches and their ministers achieve and maintain standing within the Nebraska Conference and National UCC.
News & Announcements
The next Living Waters Board meeting is scheduled for March 15 at 9:30 AM at St. Luke's UCC in Columbus.
The offering gathered at the Installation of Rev. Jackie Perry in Norfolk was $700 and will be given to Kamp Kaleo.