Welcome to the Living Waters Association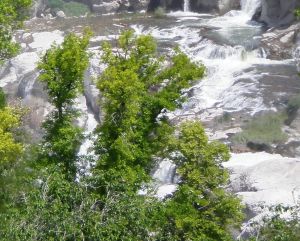 The Living Waters Association exists to assist the churches of the Association and their members in continuing the work and mission of Christ. The Association works to help churches and their ministers achieve and maintain standing within the Nebraska Conference and National UCC.
News & Announcements
Faith Fellowship Parish and the Living Waters Association of the Nebraska Conference of the United Church of Christ joyfully invite you to the Ordination Service of Les Parmenter as Minister of the Gospel, Sunday, January 12, 2014, 3:30 p.m. at Trinity UMC/UCC at the corner of Walnut and Beemer Streets, West Point, Nebraska. All clergy are invited to robe and wear red stoles.